Available 205 Rooms G+4 Labor Camp for Sale in DIP 2
Contact no: 050 3060717
Area size : 160 Sqft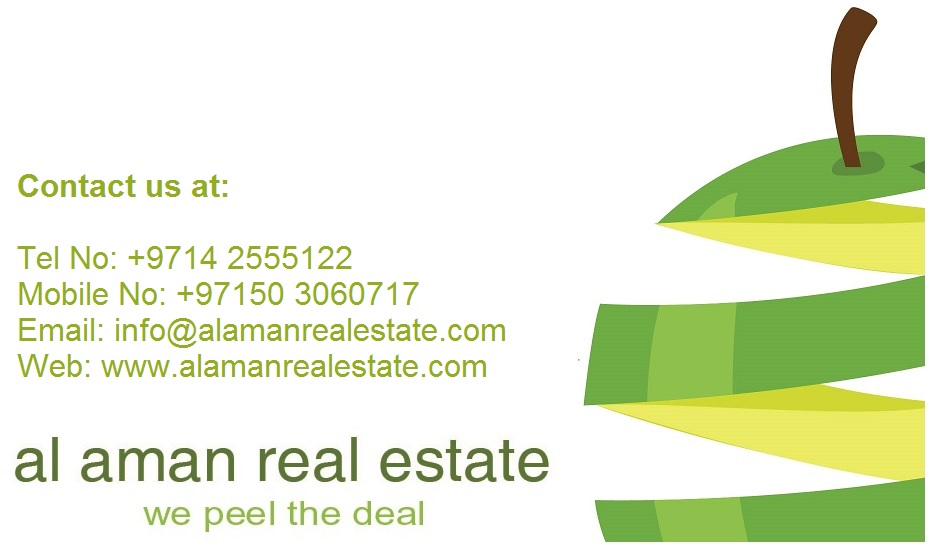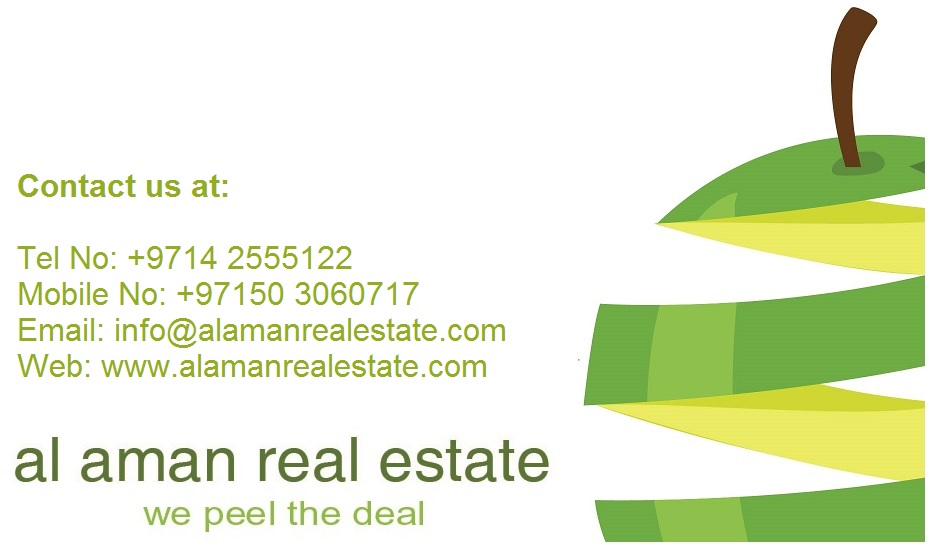 Property Overview
Available G+4 Labor Camp for Sale in DIP 2
Plot Area: 29400 Sq. Ft.
BUA: 69500 Sq. Ft.
DIP Lease: 30 Years
DIP Lease Remaining: 24 Years
Rent to DIP: AED 298,000 per year
Total Rooms: 205 Nos.
Total Bath: 94 Nos.
Total Toilet: 94 Nos.
Total Washbasins: 104 Nos.
Currently Rented to one single Blue Chip Company for AED 5.5 Millions (Net)
Very Well Maintained and High Return on Investment
Good opportunity for Investors
Selling Price: AED 42 Millions
For viewing, please call on 050-3060717
COMPANY PROFILE:
Al Aman Real Estate is all about bringing you quality. We want to find you the best possible properties that matches your style.
We have been in the business for quite some time and have only been growing our customer base.
If you are looking for that dream property, contact us today and we promise you that we can make that dream become a reality.
Al Aman Real Estate has been in business since 2002. Our primary responsibility as your brokerage is to orchestrate a "successful transaction," meaning our Team agents will get you best possible price for your property, in the time frame you set, with the least amount of stress.
We are always looking to build our cliental, so whether you are looking to sel/leasel your home or purchase your new dream home get in contact with us today.
Mission Statement
AL AMAN REAL ESTATE slogan is "WE PEEL THE DEAL", we work for the best interests of our clients that always come first and we will place the clients' concerns ahead of our own in each and every transaction, as we are dedicated to the development of long-term client relationships
Agent Information:
Name : Mr. Clovis Rebello
Email : clovis@alamanrealestate.com
Phone : 050 3060717
Info :